Autoimmune Wellness Class, Sep 30th - Oct 30th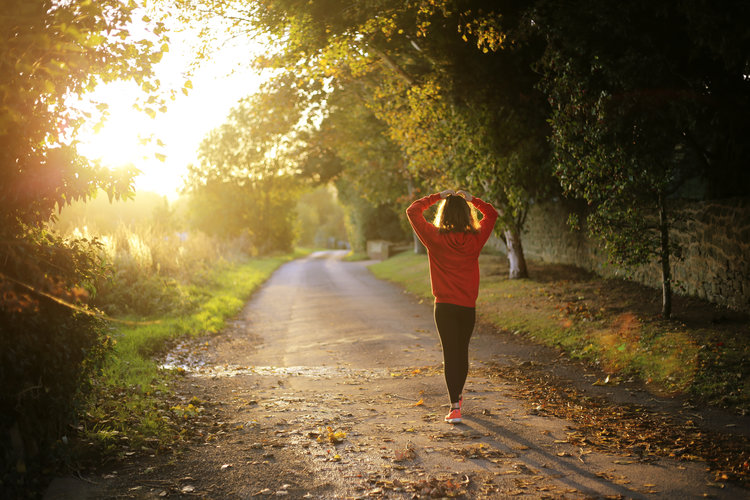 Autoimmune Wellness Class, Sep 30th - Oct 30th
September 30th - October 30th
Mondays, 4-5:30pm
If you suffer from an Autoimmune Disease and are ready to make changes in the way you are living, eating, and thinking about your condition — this class is for you.
From dietary planning to lifestyle changes, Taos Whole Health's Autoimmune Wellness Workshop will help you exercise new habits to improve your health while living with an autoimmune disease.
Nutritional Therapy Practitioner and Certified Autoimmune Protocol Coach, Kristin Swim, will help you discover what you can do to better your condition and take steps towards a healthier way of being.
Common Autoimmune Diseases
Rheumatoid Arthritis

Lupus

Celiac Disease

Hashimoto's Thyroiditis

Crohn's Disease

Grave's Disease

Multiple Sclerosis

Ulcerative Colitis
"I would have never been able to make these changes without this class. I changed habits that were not serving me."
— Rheumatoid Arthritis Client

"I was skeptical that I could pull this off or that it would help. I thought my digestive system was too degraded to ever function properly. I came to see you out of hope but with no expectations. When I walked in the door, I had major digestive distress, was depressed and thought nothing would help. The changes I've seen over the last few months are monumental – life altering. I feel physically better now than I have in decades. Really, this has changed my life in a way that's hard to put into words."
— Crohn's Disease Client
Cost
$450-600, sliding scale
please email info@taoswholehealth.org to inquire about sliding scale options.